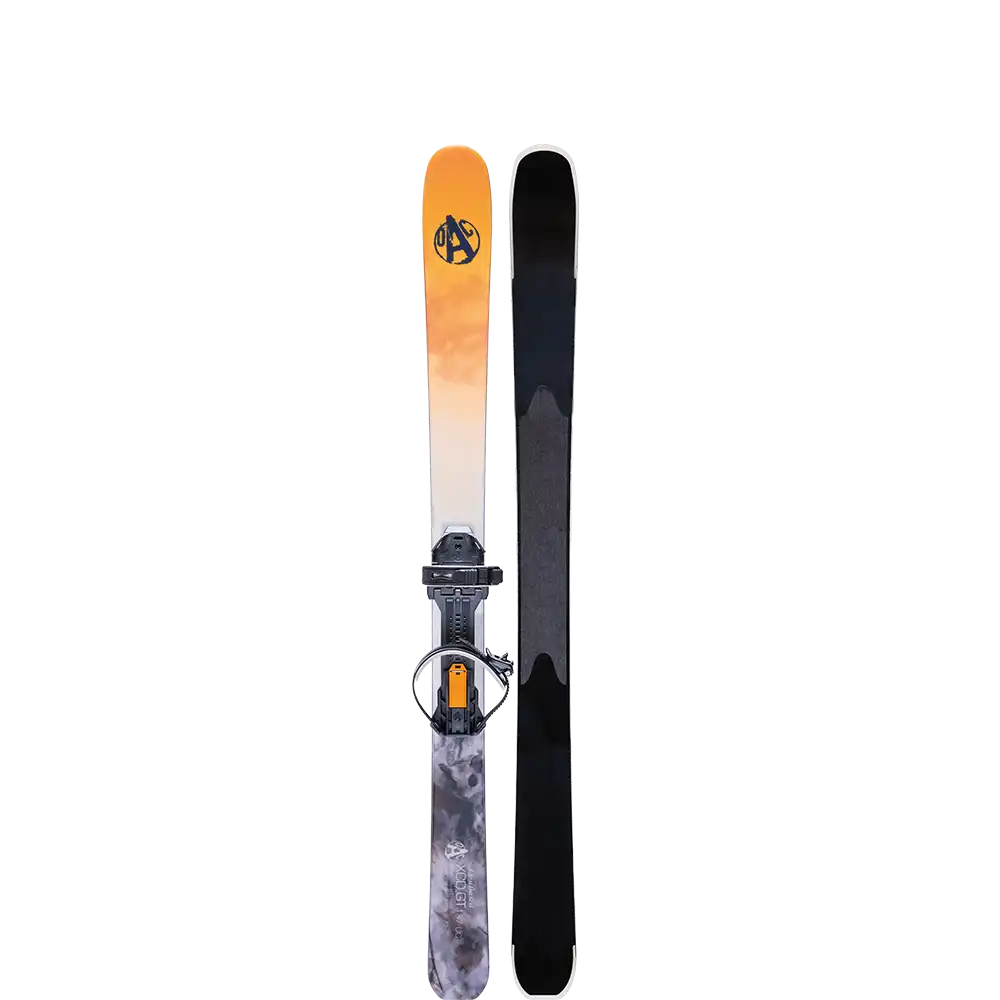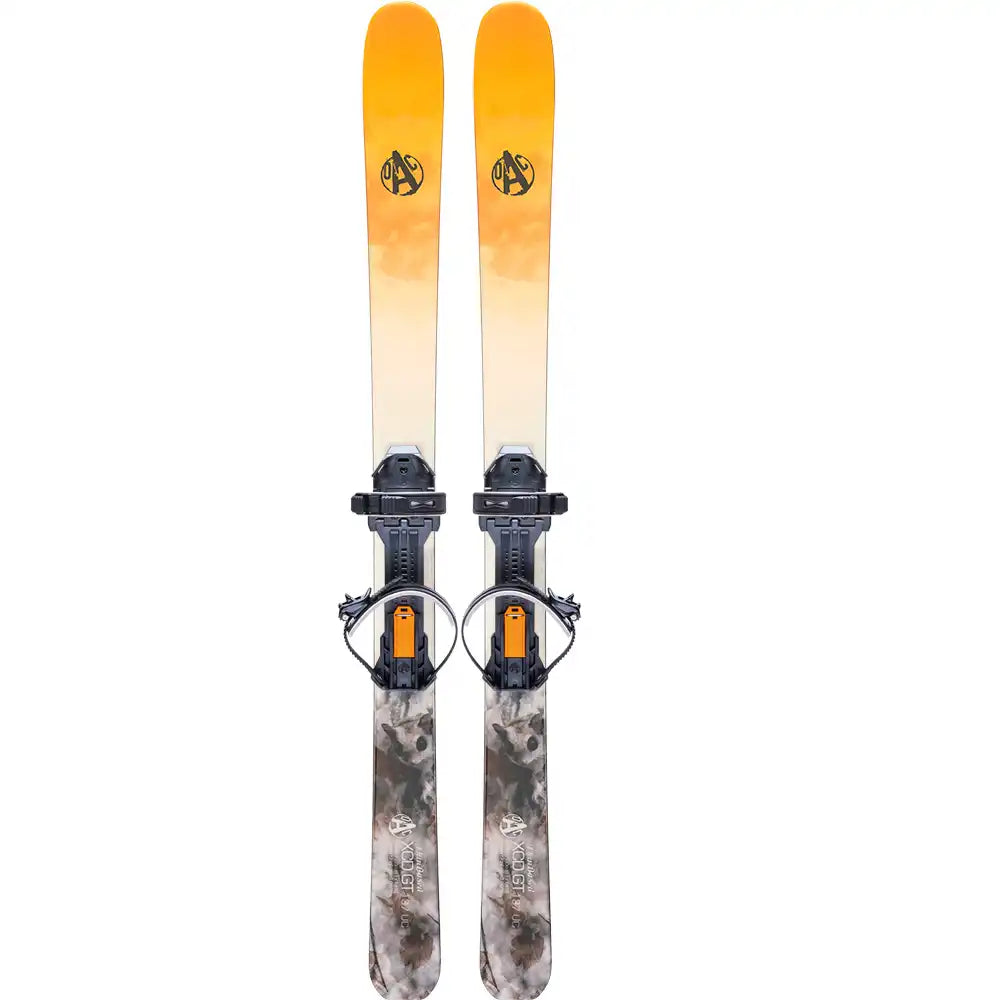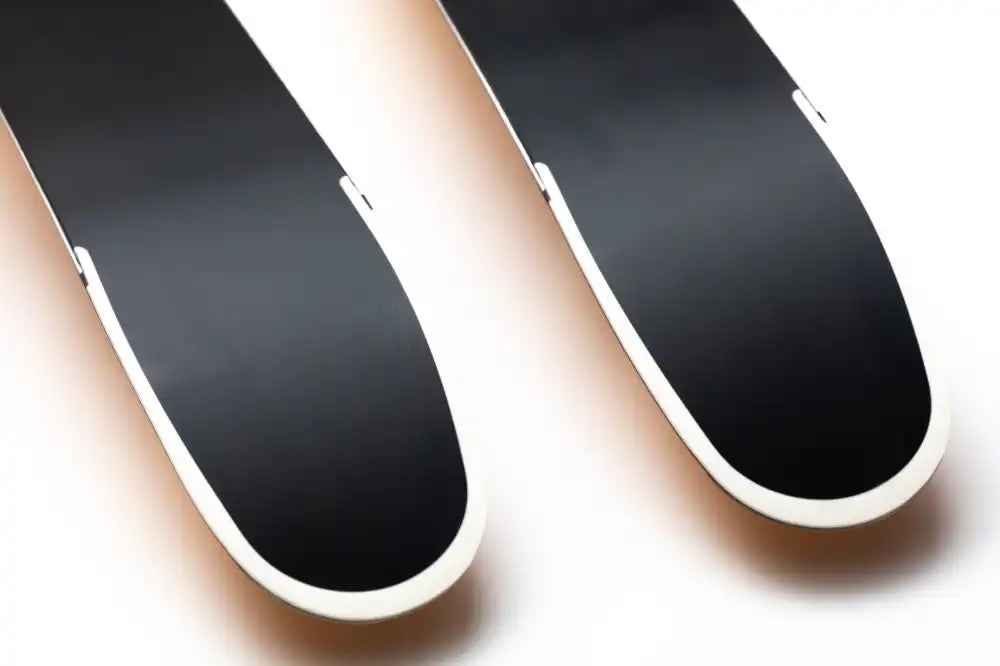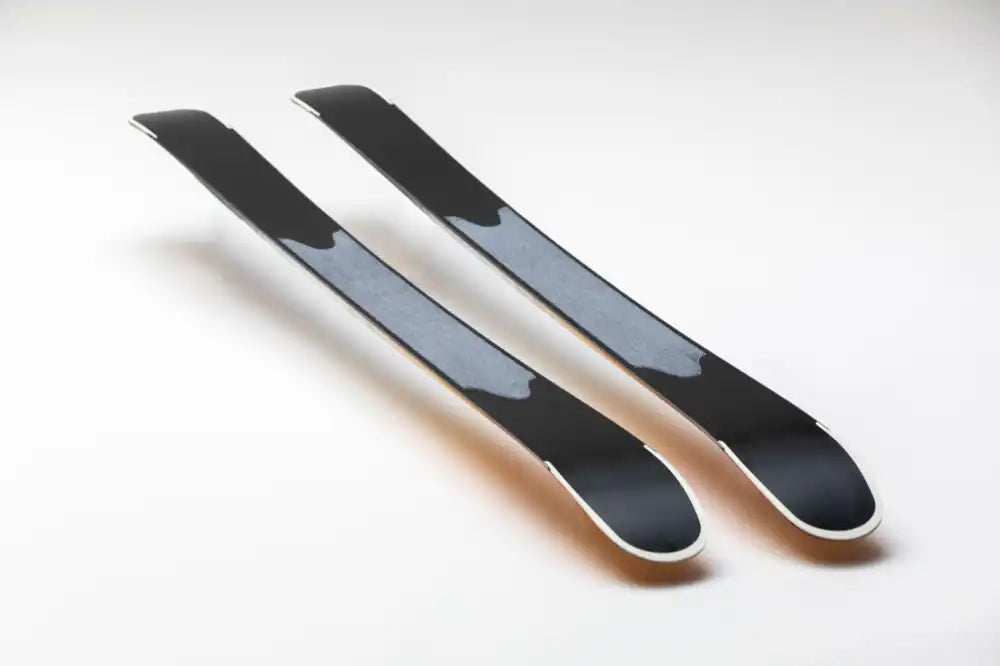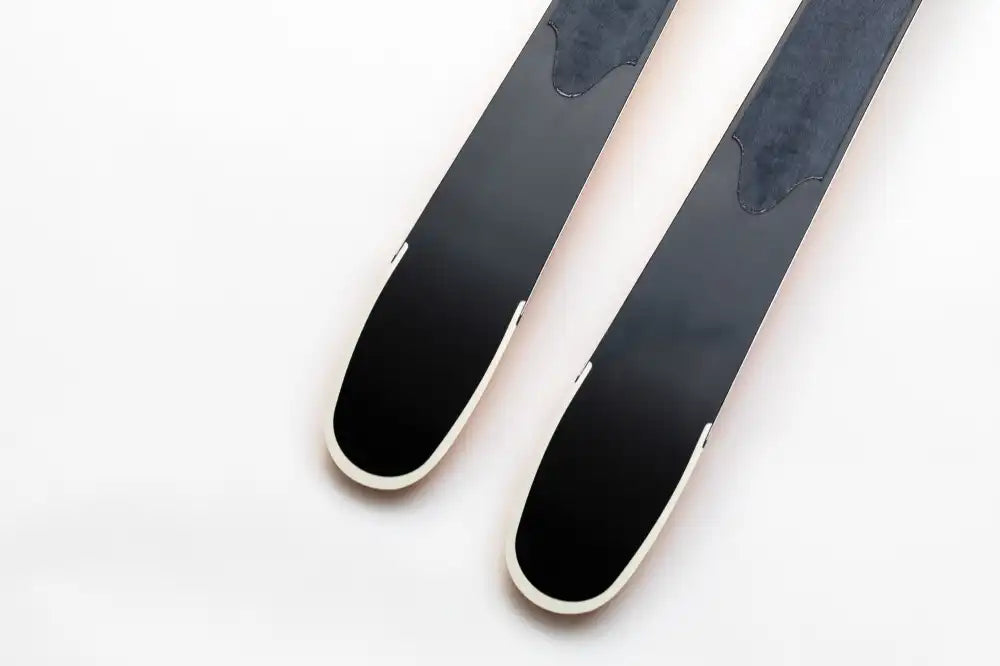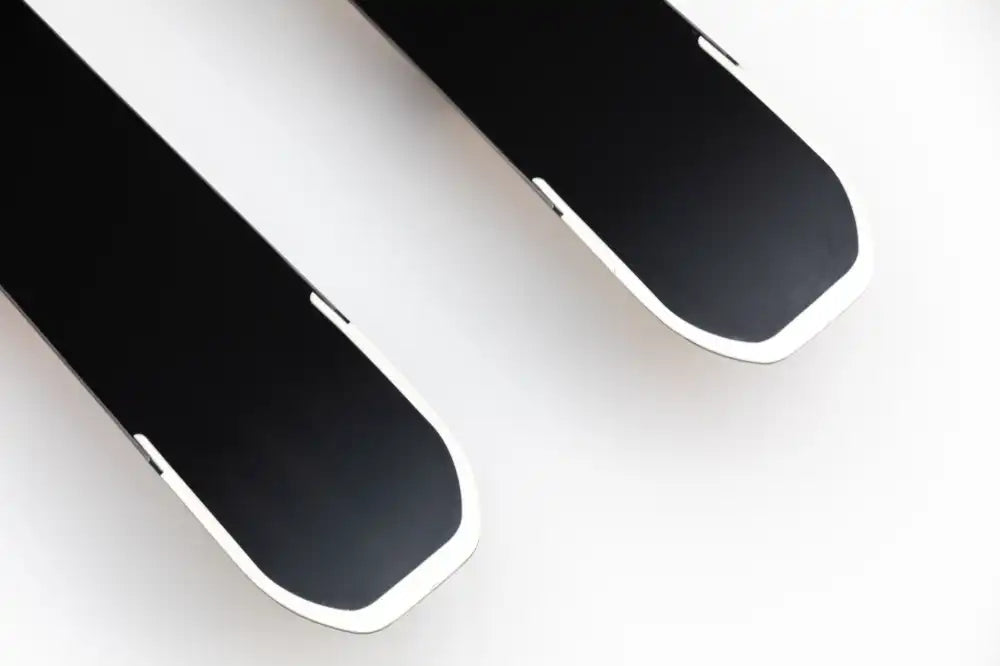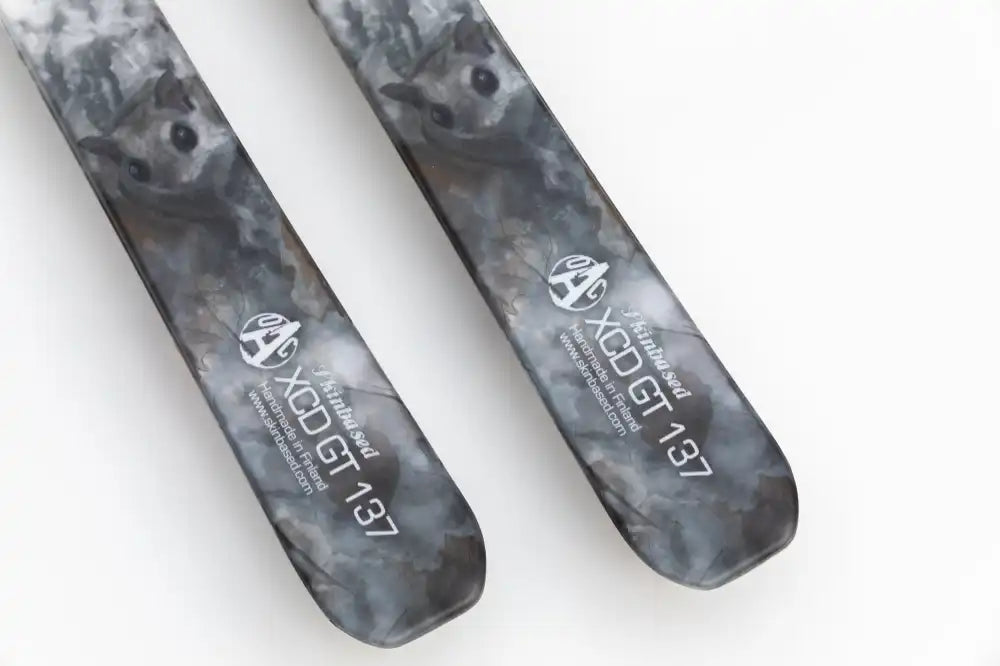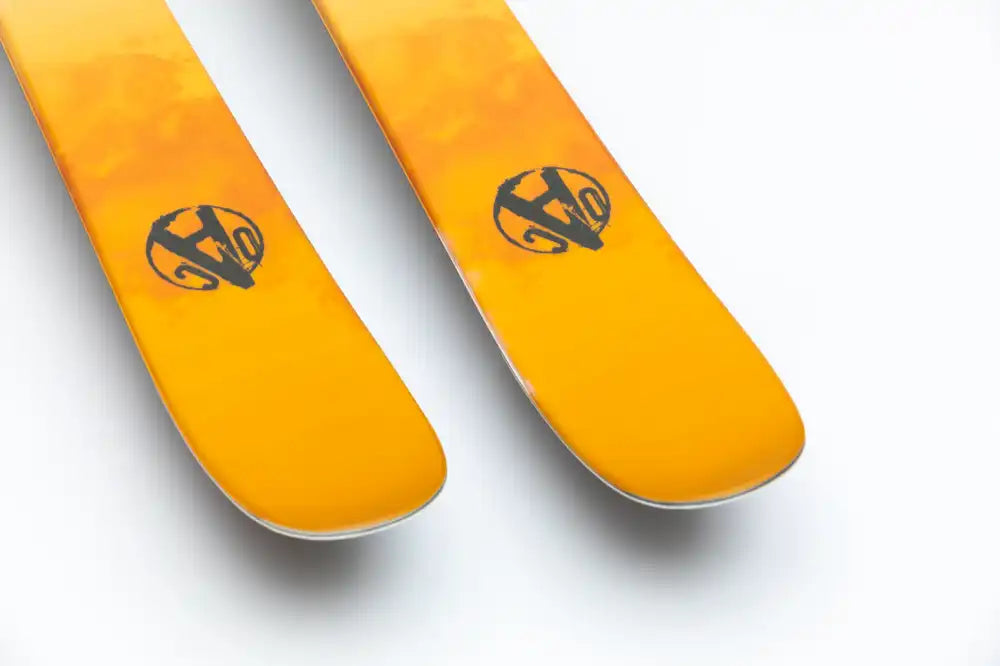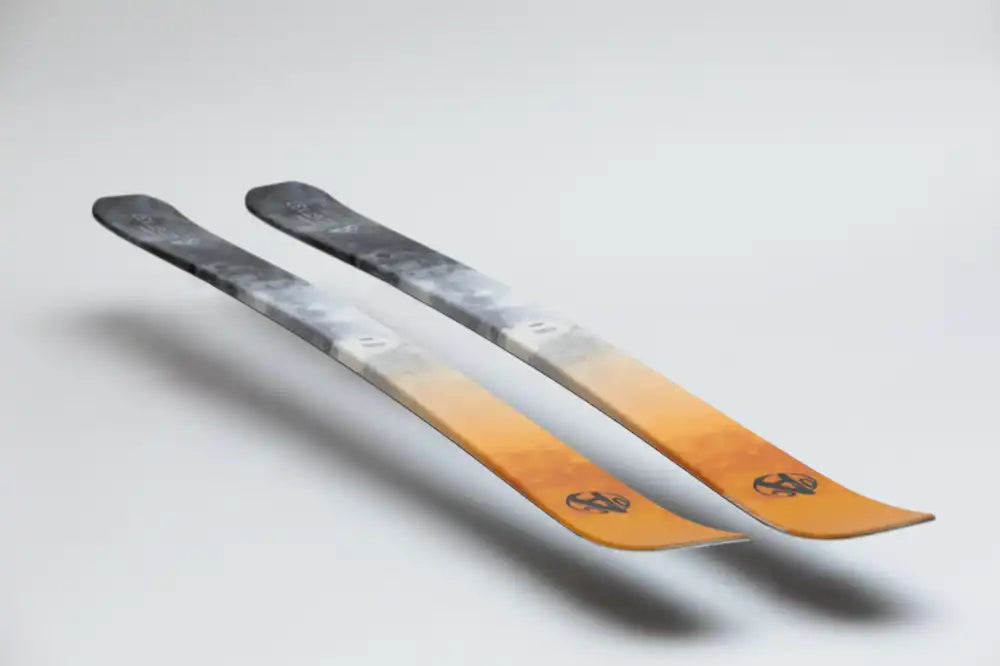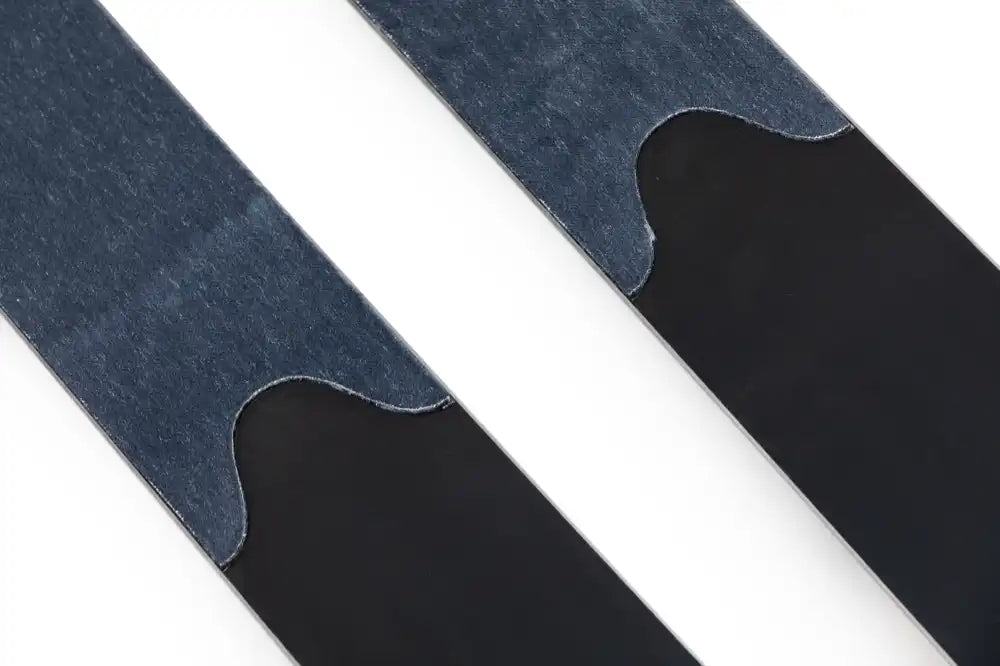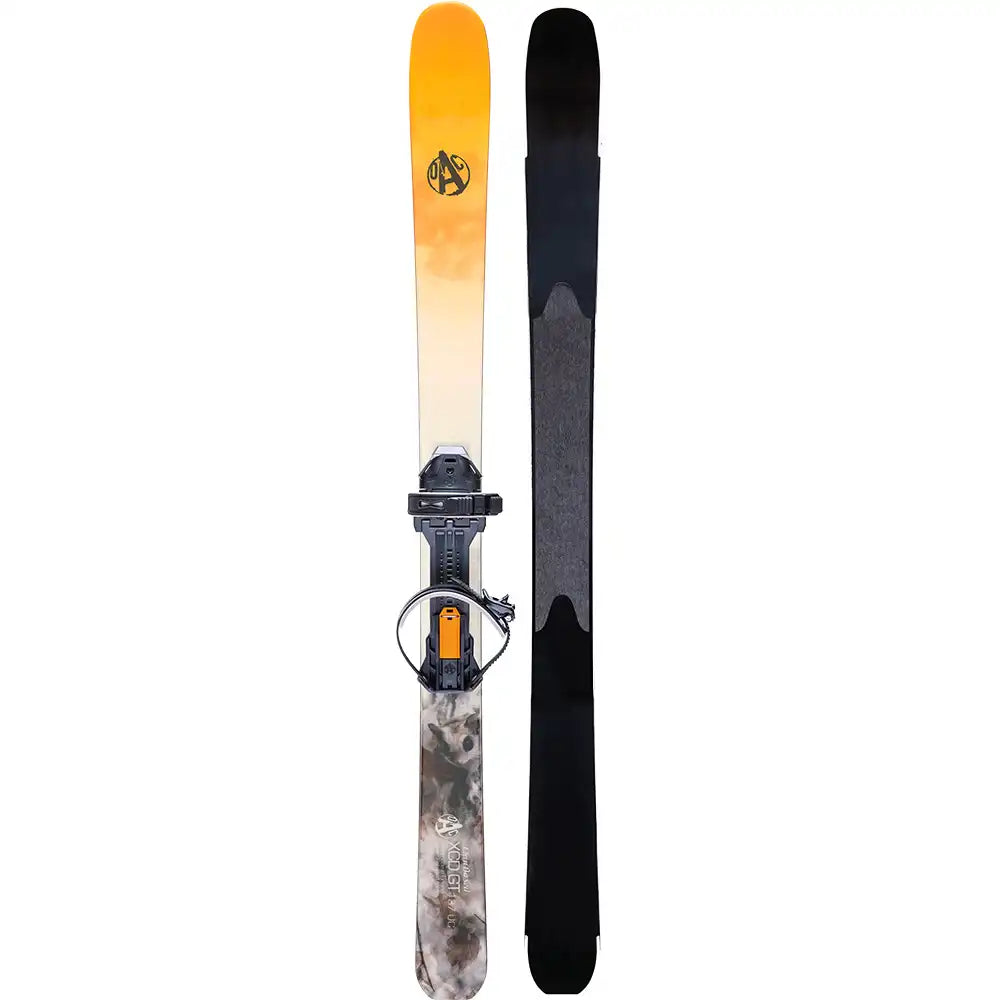 OAC Skinbased XCD GT 137 + EA JR Universal Binding
Regular price
$465.00 USD
Regular price
Sale price
$465.00 USD
The youth OAC Skinbased XCD GT 137 ski brings all the features of our larger XCD skis into a youngster-friendly size. Built with efficiency in mind, the XCD GT 137 is fun both on the flats and in the hills. Its relatively narrow width and metal edges offer good performance on firm snow.

The OAC EA JR Universal Binding gives children the opportunity to ski in their own flexible-soled winter or hiking footwear. Now there is no need for a dedicated set of ski boots! Suitable for shoes or boots with a sole length between 22,5cm-30,5cm (9"-12").

Purpose: A fully featured XCD ski and EA Universal Binding for younger skiers. Excels on variable and rolling terrain. Recommended for those approximately 10 years of age and older.
The Details Matter
We are skiers, snow trekkers, and nature enthusiasts with our own passion for winter adventures. This leads us to obsess over every detail, to make our skis as good as they can possibly be. From our basecamp here in Finland, we manufacture our skis using only the finest materials and the perfect balance of cutting-edge technology and handcraftsmanship, setting them in a class of their own.
Close
Slick, strong, and requiring minimal maintenance, our Unicoat base was developed by our R&D team and is exclusively used on Skinbased products. Tough and easy to care for, the Unicoat base absorbs liquid and paste waxes only, so you can spend less time waxing, and more time skiing. PATENTED US 9,308,431 PATENTED EP 2898930
Close
Our heavy-duty steel edges offer an increase in protection against accidental collisions with stones and stumps. They also bring superior edging capabilities and are critical for steeper descents in hardpack snow conditions.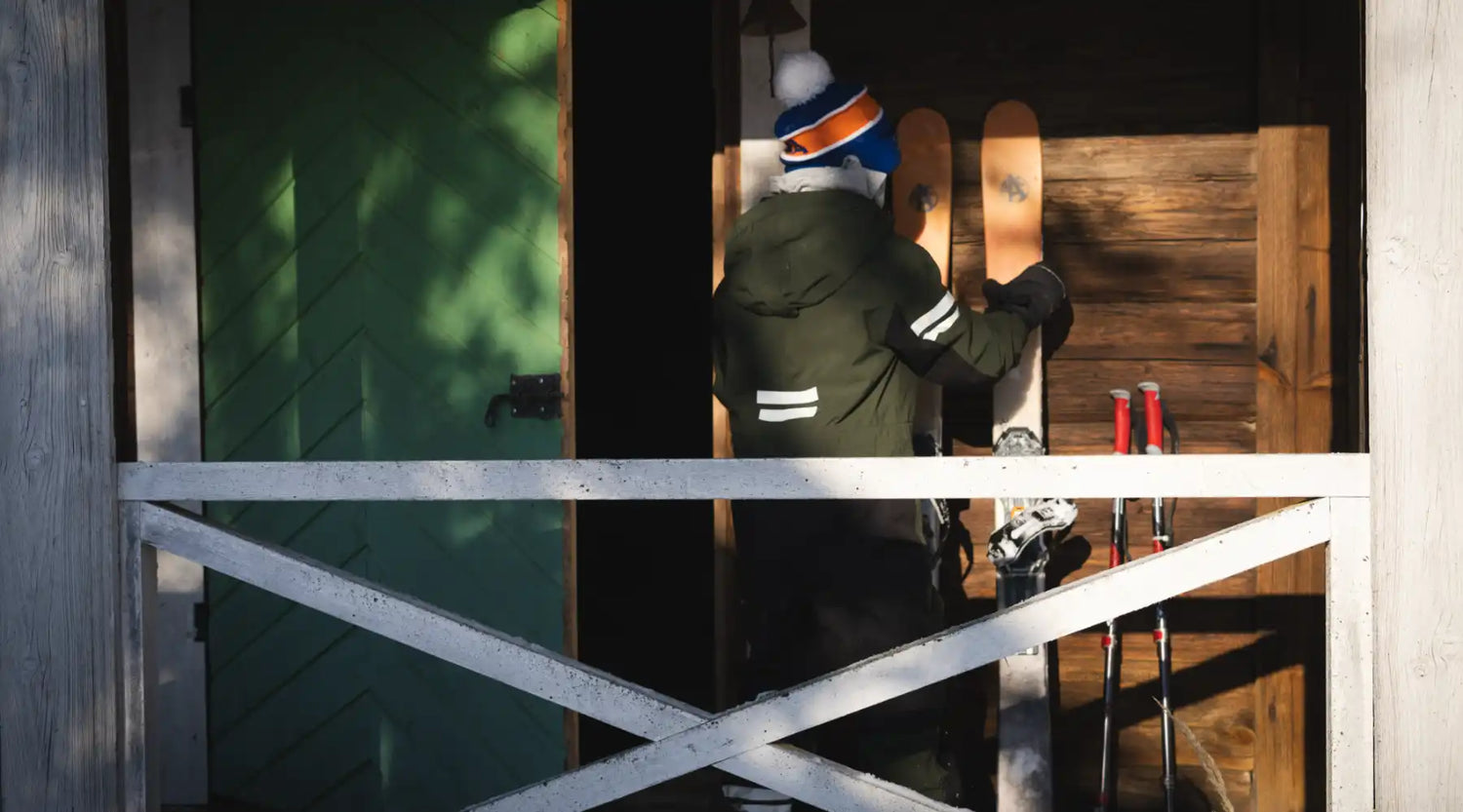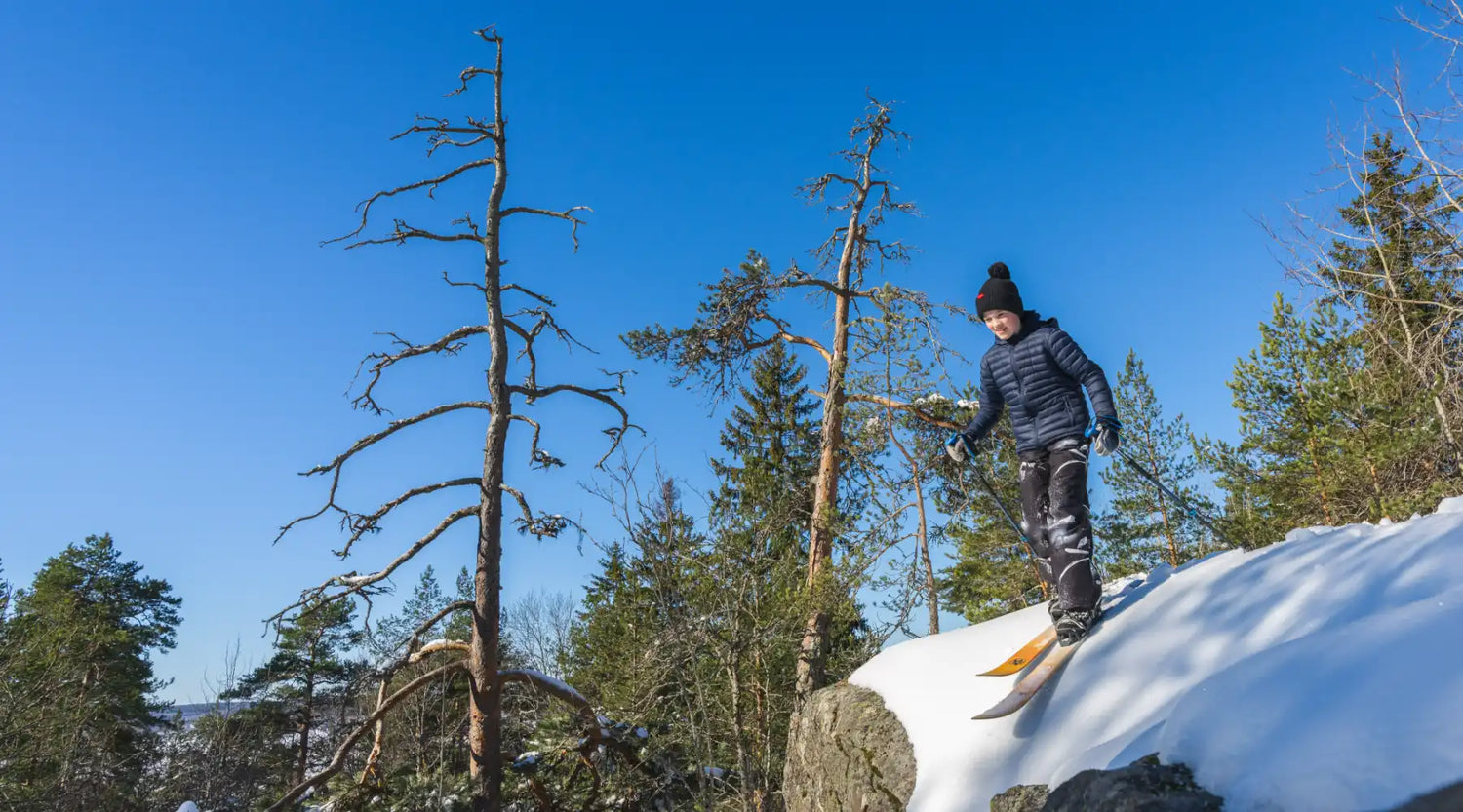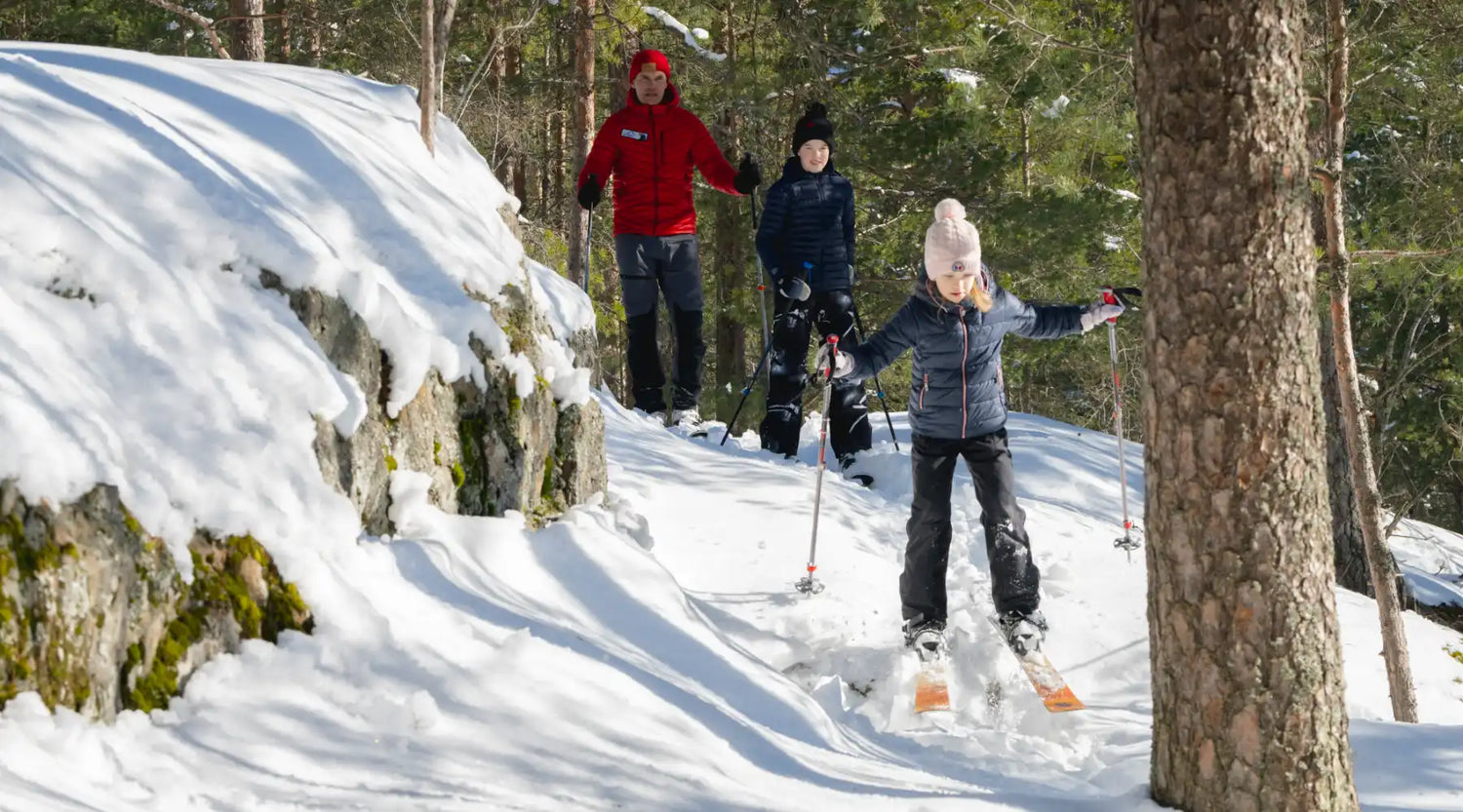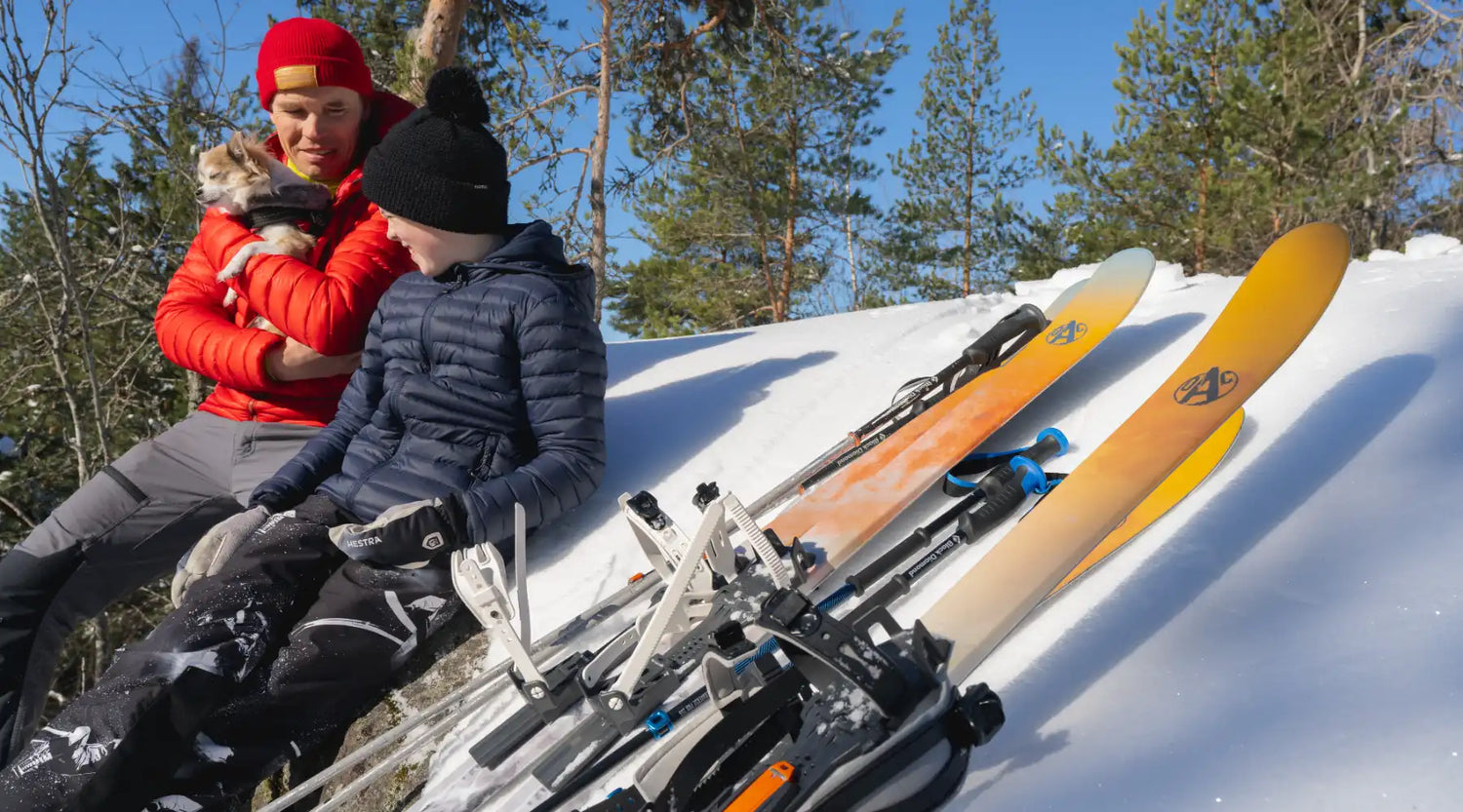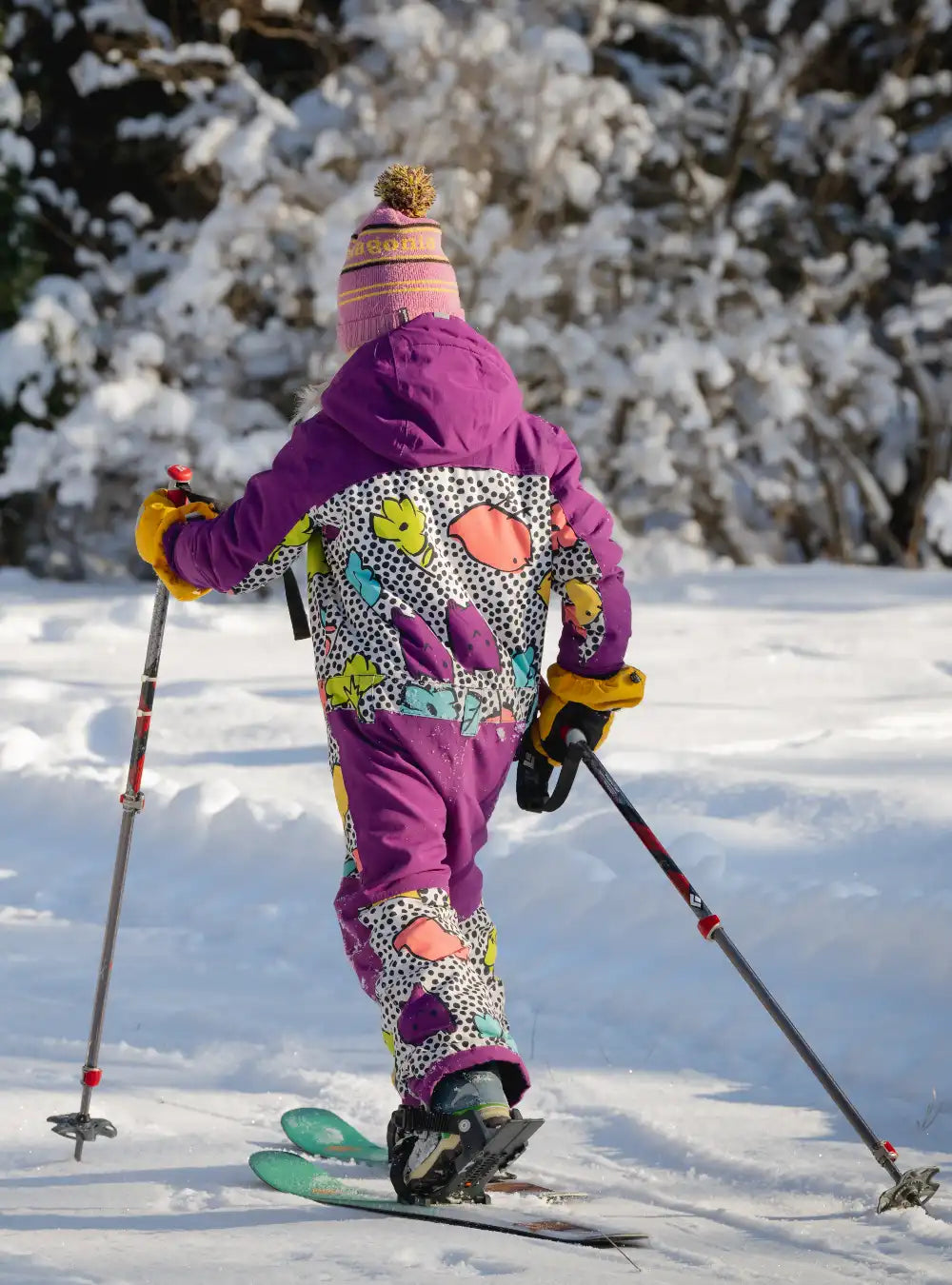 OUR ICONIC
EA BINDINGS
Start the adventure off on the right foot! The EA JR Universal Binding lets kids ski in nearly any winter shoe!
Keep the good times rolling
One of the many benefits of Skinbased skis is that they require so little maintenance. Just a bit of time and a touch of quick wax every now and again is all they need to remain in tip-top shape and as excited as you for the next outing.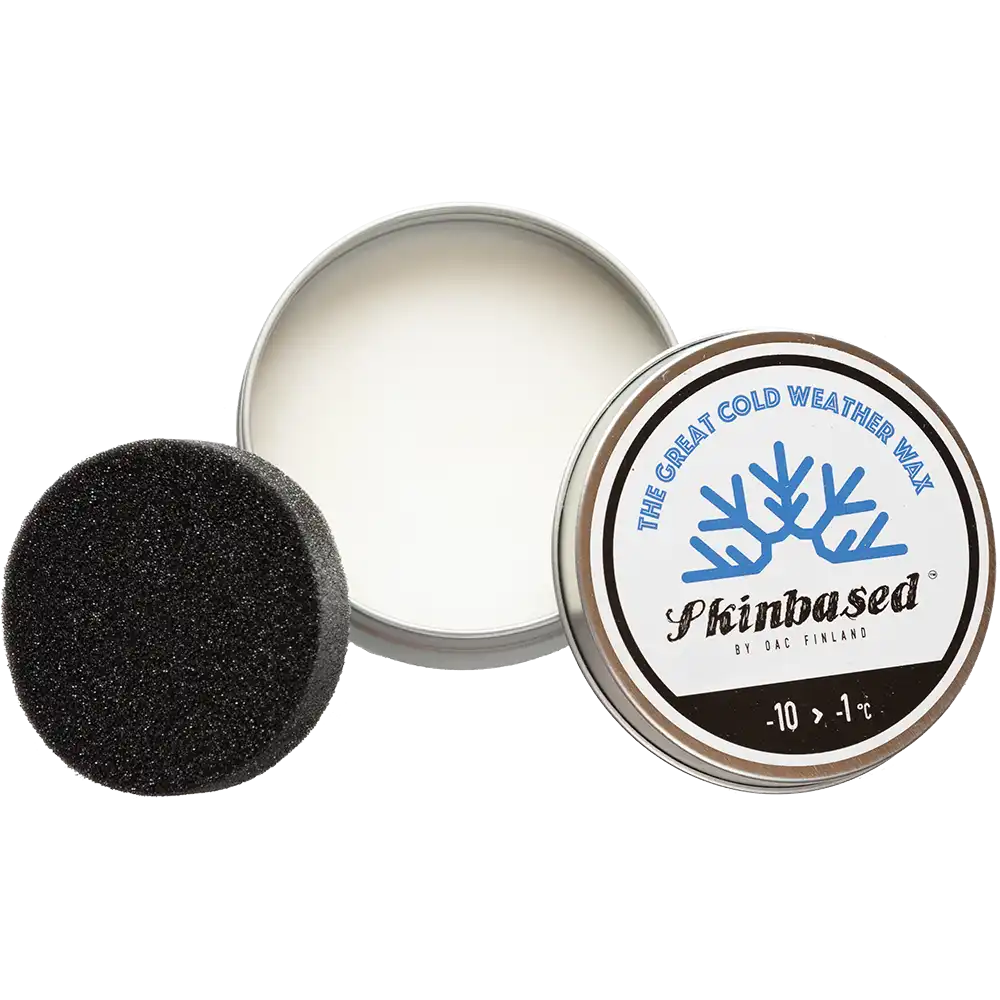 Regular price
Sale price
$19.95 USD
1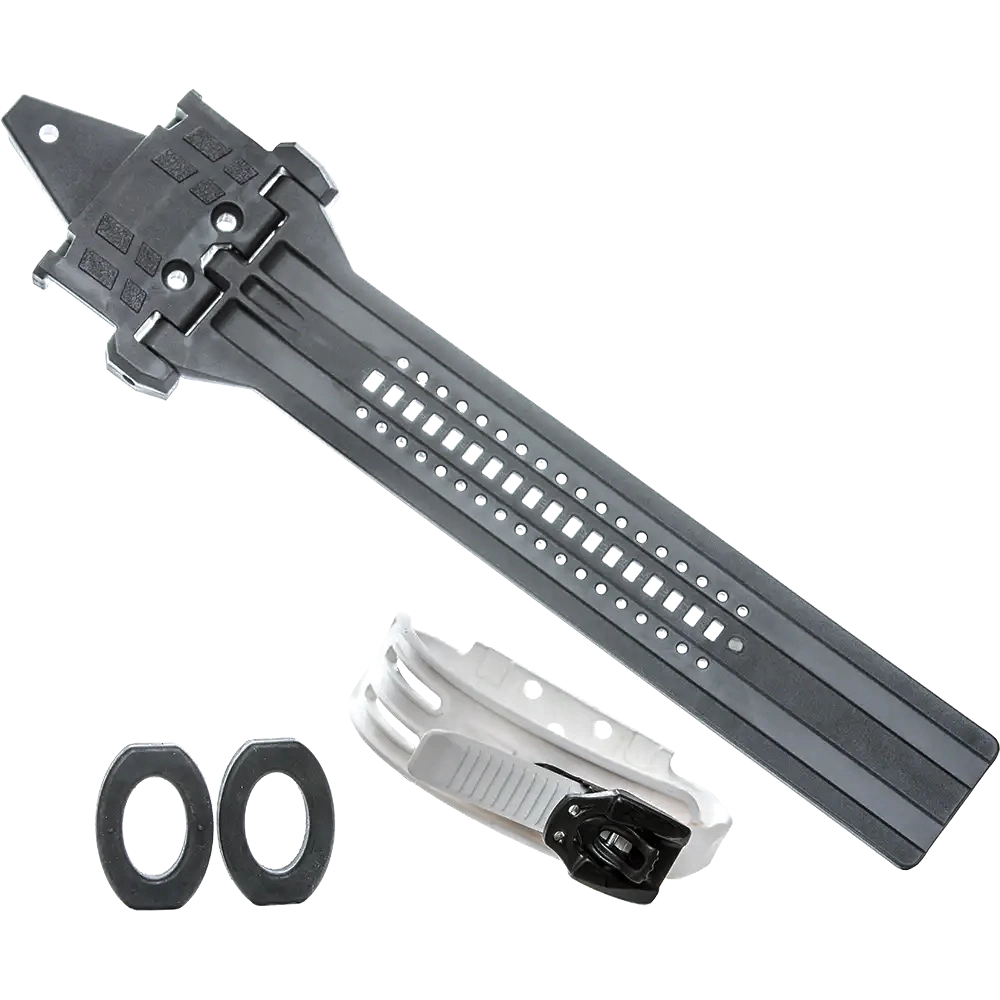 Regular price
Sale price
$44.95 USD
2
OAC Skinbased Skis
OAC Skinbased skis are perfect companions for winter trekking, fell skiing, snowshoe trails, rolling backcountry, and wherever your winter adventure takes you! Staying true to its roots, our latest ski line maintains its core principles while offering new designs, improved performance, and eye-catching graphics. Our collection includes both touring-oriented XCD skin skis and versatile trekking skis. All products are designed to offer you new possibilities in the backcountry.