Well hello, Yosemite!
AT SKINBASED, WE'RE READY FOR YOU!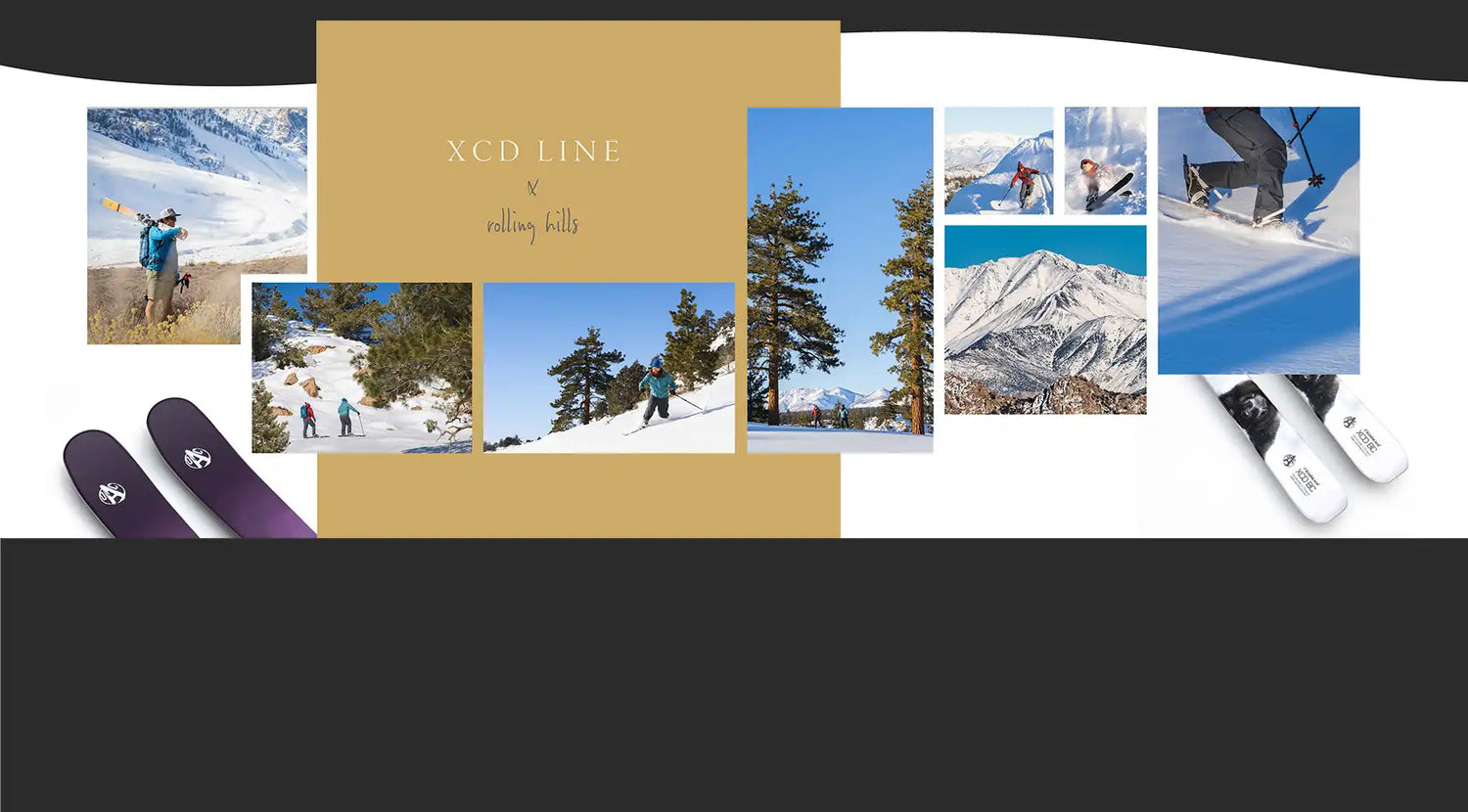 WE'RE ON THE ROAD
Embark on an epic skiing road trip and explore breathtaking winter wonderlands
The XCD lineup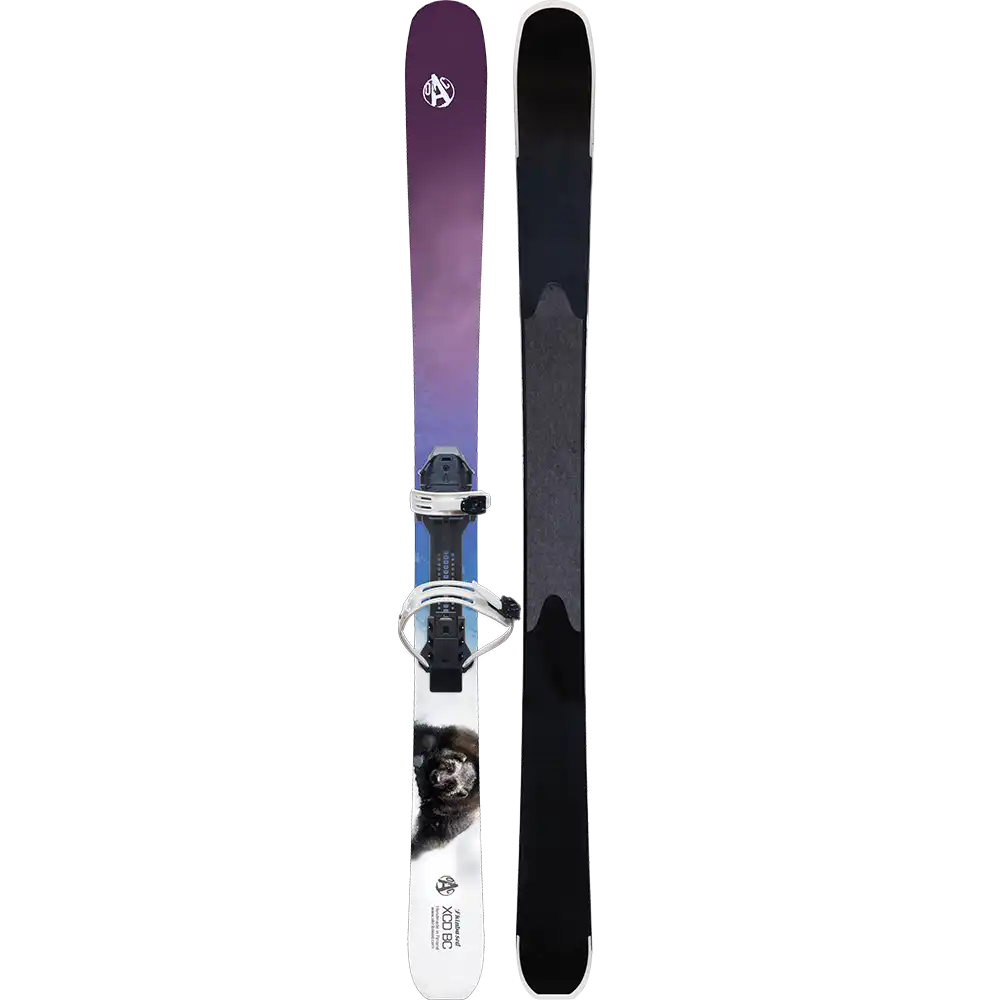 Regular price
$559.95 USD
Regular price
Sale price
$559.95 USD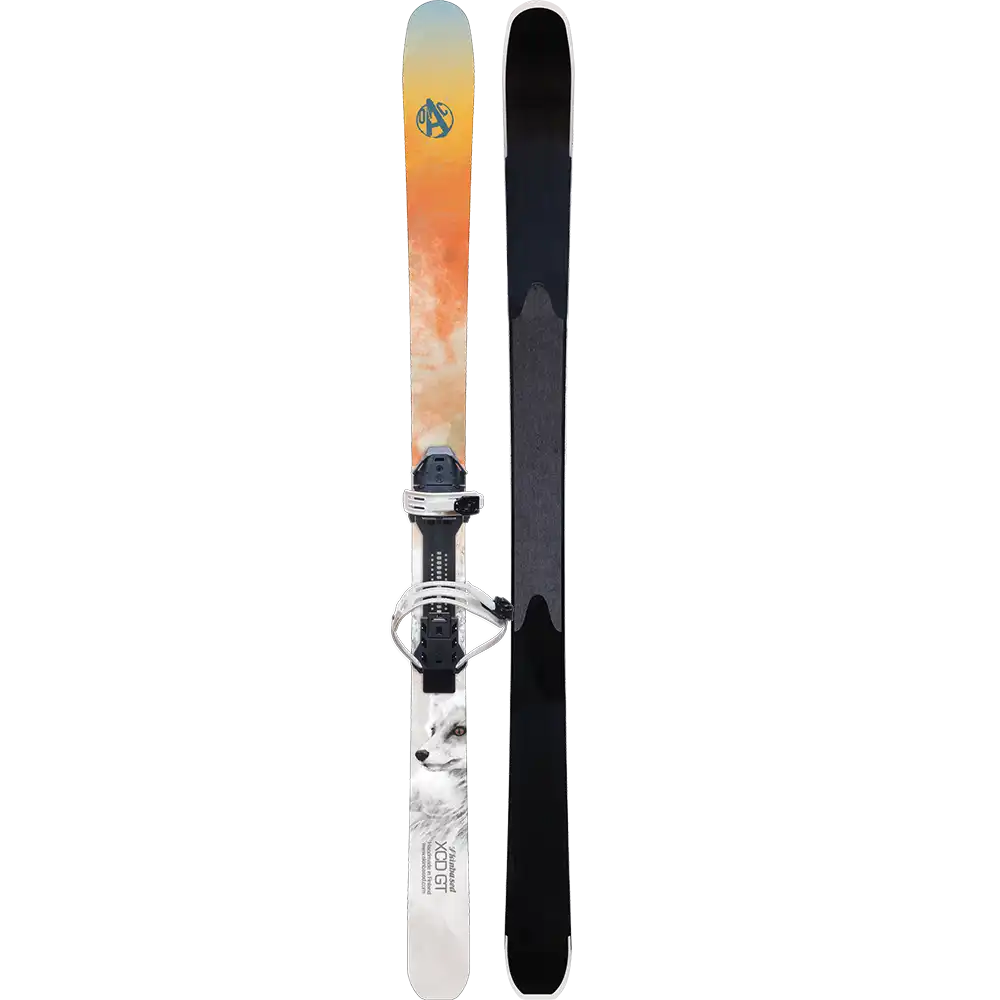 Regular price
$539.95 USD
Regular price
Sale price
$539.95 USD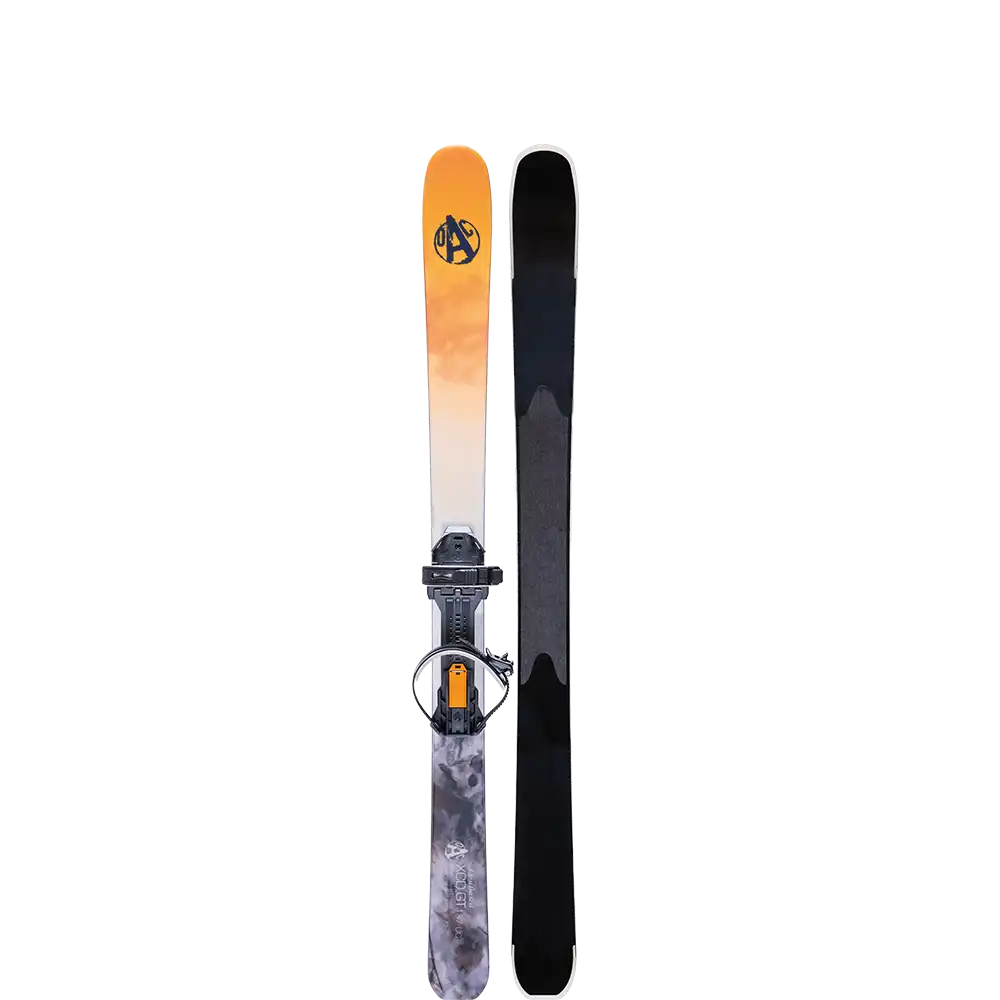 Regular price
$465.00 USD
Regular price
Sale price
$465.00 USD
Packed with
Geniuous Features
From afternoon outings on your local winter hiking or snowshoe trails to multi-week winter trekking expeditions, our adaptable line of trekking skis will confidently take you into the deep snows and back again.
Close
Integrated climbing skin
Integrated mohair-mix climbing skin - Comprising of 65% mohair and 35% nylon, we feature the same blended mohair-mix climbing skins on all Skinbased XDC skis and skishoes. By using a dual material climbing skin, we can achieve the ideal mix of grip, glide, and durability. The mohair fibers offer superior glide, especially in cold conditions, while the nylon improves the overall grip and provides unmatched, long-term durability.
Close
The RavenCore system
RavenCore compression-resistant elastic foam core: Made of an extremely durable yet lightweight material, our elastic foam core is completely impervious to water. Unlike wooden cores, which can be prone to water damage, our elastic foam cores maintain their reliability season after season.
Close
Different edges for different uses
Some of our trekking skis feature heavy-duty steel edges that offer an increase in protection against accidental collisions with stones and stumps. They also bring superior edging capabilities and are critical for steeper descents in hardpack snow conditions.

Composite edges are found on soft snow-oriented trekking ski models. These edges are not as sharp as the steel alternatives, giving increased safety margins, especially when in use around children and pets.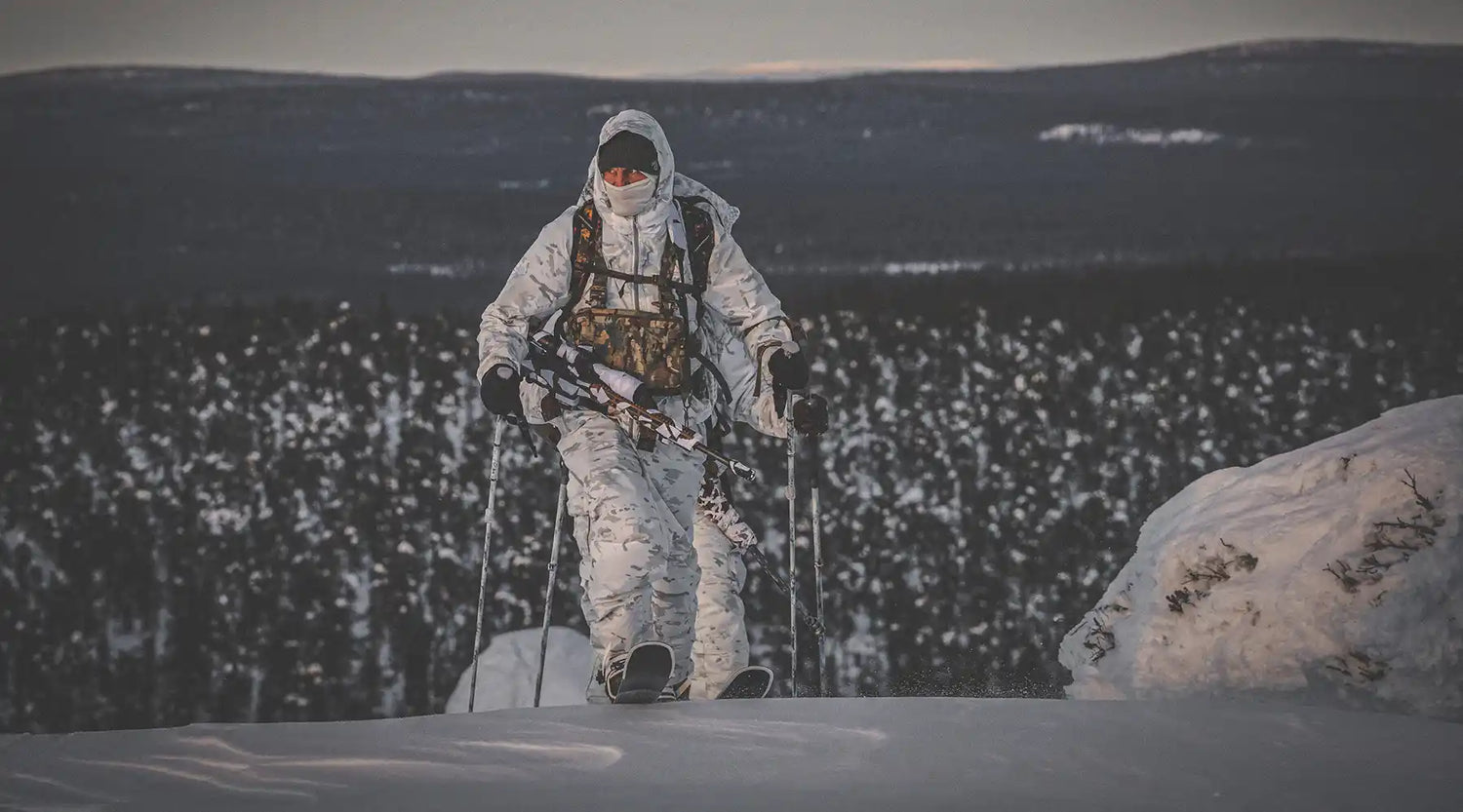 SKINBASED TACTICAL
Outfitted in winter camouflage and equipped with Skinbased skis, troops and operatives can move through snow-covered forest with near invisibility. Explore our tactical collection to get geared up for winter missions.